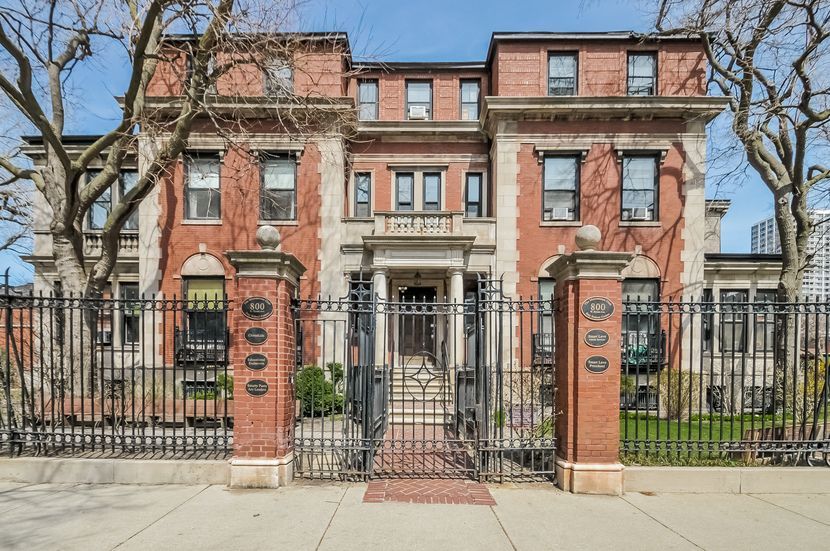 Culture, Politics, Community
Welcome to Haymarket House, a community space in the heart of Chicago's Uptown neighborhood and home to Haymarket Books. We host political, cultural, literary, and community events in our several events spaces, kitchen, library, and garden. We are committed to uplifting the work of writers, artists, thinkers, activists, and educators who are committed to all struggles for a better world.
About us
We believe that cultural transformation requires the literary imagination and the political imagination.
We believe that success in the struggle for social and economic justice relies on the integration of culture, politics, and community.
We believe that great ideas deserve a great home.
In this time of political upheaval, when we are more and more isolated, and the world is in crisis, Haymarket House will offer a gathering place for artists, writers, activists, scholars, and everyday folks who want to change this city and the world.
Haymarket House is the physical embodiment of Haymarket Books' deep roots and critical role in Chicago's culture of resistance. As a long-standing heart of the city's social justice struggles, Uptown is a perfect setting for Haymarket to build on Chicago's dynamic history of working for Indigenous, Black, gender, immigrant, LGBTQ+, and working-class liberation.
---